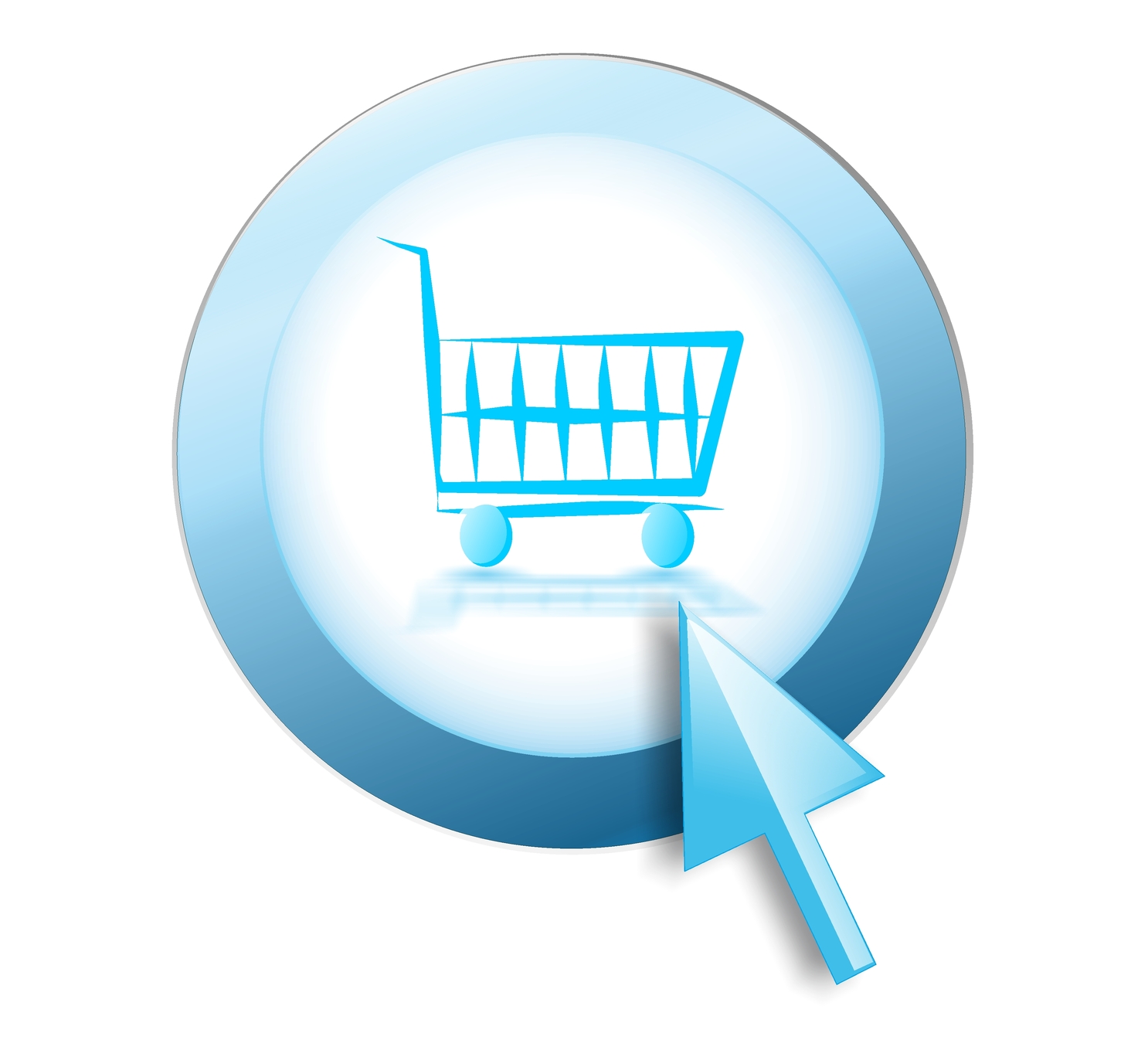 Intercity Paper has added a new way to order your supplies from us with the introduction of our online store.  Features include the ability to save carts, view your order history, add multiple address locations for us to service, and much more. We are proud to have this ability and to offer it to you our clients.  We are continually adding new product daily so check back for the latest updates. If there is product you wish us to carry and do not see in our online catalog we encourage you to tell us and we will find it and put up on the catalog for you to order.
$200 and above orders get an additional 5% off already discounted products. Between now and July 31st use coupon code Save10 to save another 10% on your order.
Please visit our online store and happy ordering!