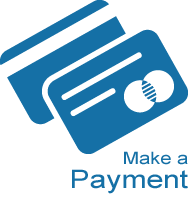 Welcome to our Online Bill Pay page. We have recently switched service providers and with that comes a new process. We are currently working to get the Online Bill Pay service back up and embeded into our site. In the meantime we have a temporary link. Please hit the button "Pay Invoices Here" below to utilize the new form.
Please use the following form to process your invoice payments. When paying for more then one invoice at a time please use commas (,) in the Invoice # field after each invoice number so we can apply your payment accurately.
If you have questions or concerns please contact our office.