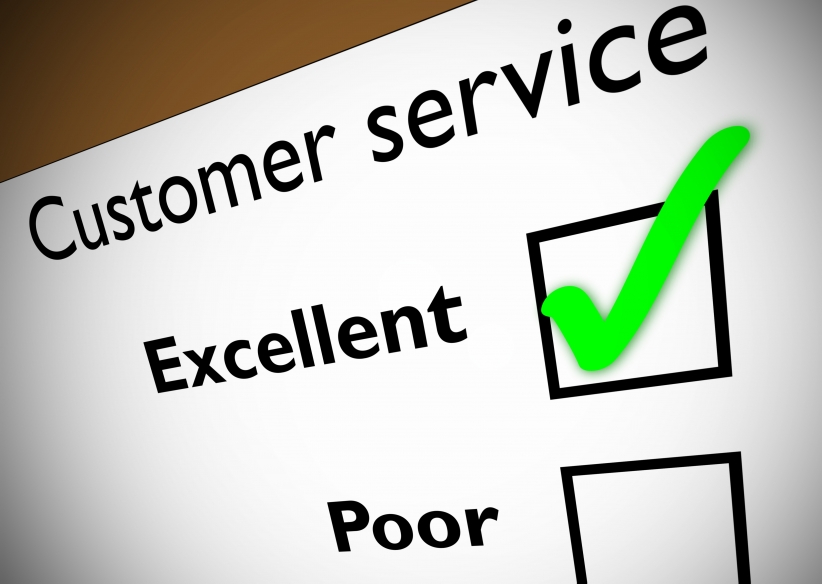 At Intercity Paper our highly-skilled and trained staff is always professional, courteous, and empowered with the responsibility of putting our customers' needs first. This includes a knowledgeable group of dedicated customer service representatives, certified equipment service technicians, accounting, sales consultants, and warehouse/delivery personnel who can "keep you in the know" with the latest product knowledge to help you get the most out of your maintenance production dollar. We are experts in the janitorial and maintenance supply industry.
Being a full janitorial and maintenance supply distributor covering all of RI and southern MA our services include:
Any questions regarding our services please feel free to contact us. We are always looking to improve our services so we may better serve you!