Janitorial equipment is the most valuable asset any cleaning company has in their arsenal. At Intercity Paper Company not only do we sell world class janitorial equipment from supported partners but we service and repair them as well. This includes high speed buffers, automatic scrubbers, commercial vacuum cleaners, and various other equipment. Our repair services will ensure your equipment is back in working order in a timely fashion.
Try our $20 diagnostic service if you have any janitorial equipment currently not running right or not working at all. We assess the issue, quote the repair, and discuss this with you either by email or over the phone. If approved we waive the fee and continue the repair. Finally we test our repairs to ensure trouble free use, minimizing downtime until the next service time.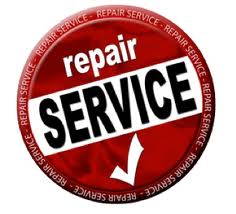 Current cleaning equipment we repair:
Automatic/Ride on auto scrubbers
Carpet Extraction equipment
Commercial Vacuum cleaners and systems
Floor burnishers and buffers
Please contact us on any questions you have regarding our repair services and/or need additional information.