With over 80+ lines, Intercity Paper's inventory consists a very large selection of commercial janitorial and maintenance supplies, cleaning solutions, cleaning chemicals, janitorial equipment, office supplies, and much more. Backed with our knowledgeable staff we can find the right product for your particular needs.
We are pleased to make available our latest product catalog on our website as a convenient download. Physical copies of our catalog are also available at our store upon request. Click the catalog product page below.

Online Catalogs to our Partners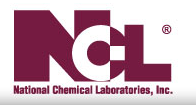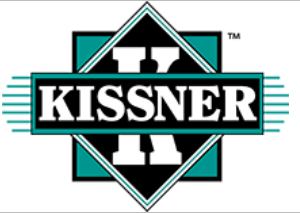 See a solution for you? Contact our team as we will promptly respond to you with a quote and deliver your supplies in a timely manner.