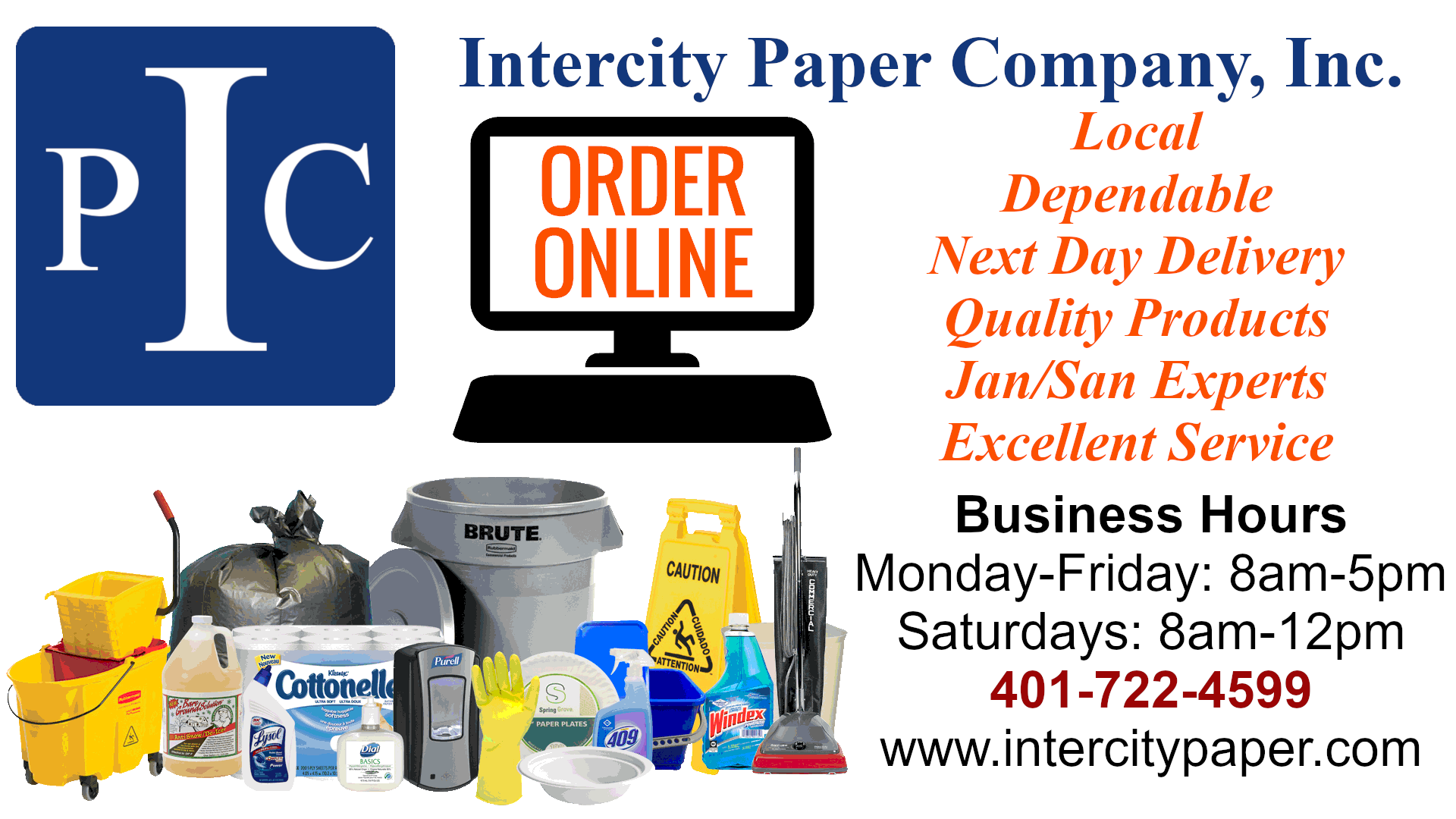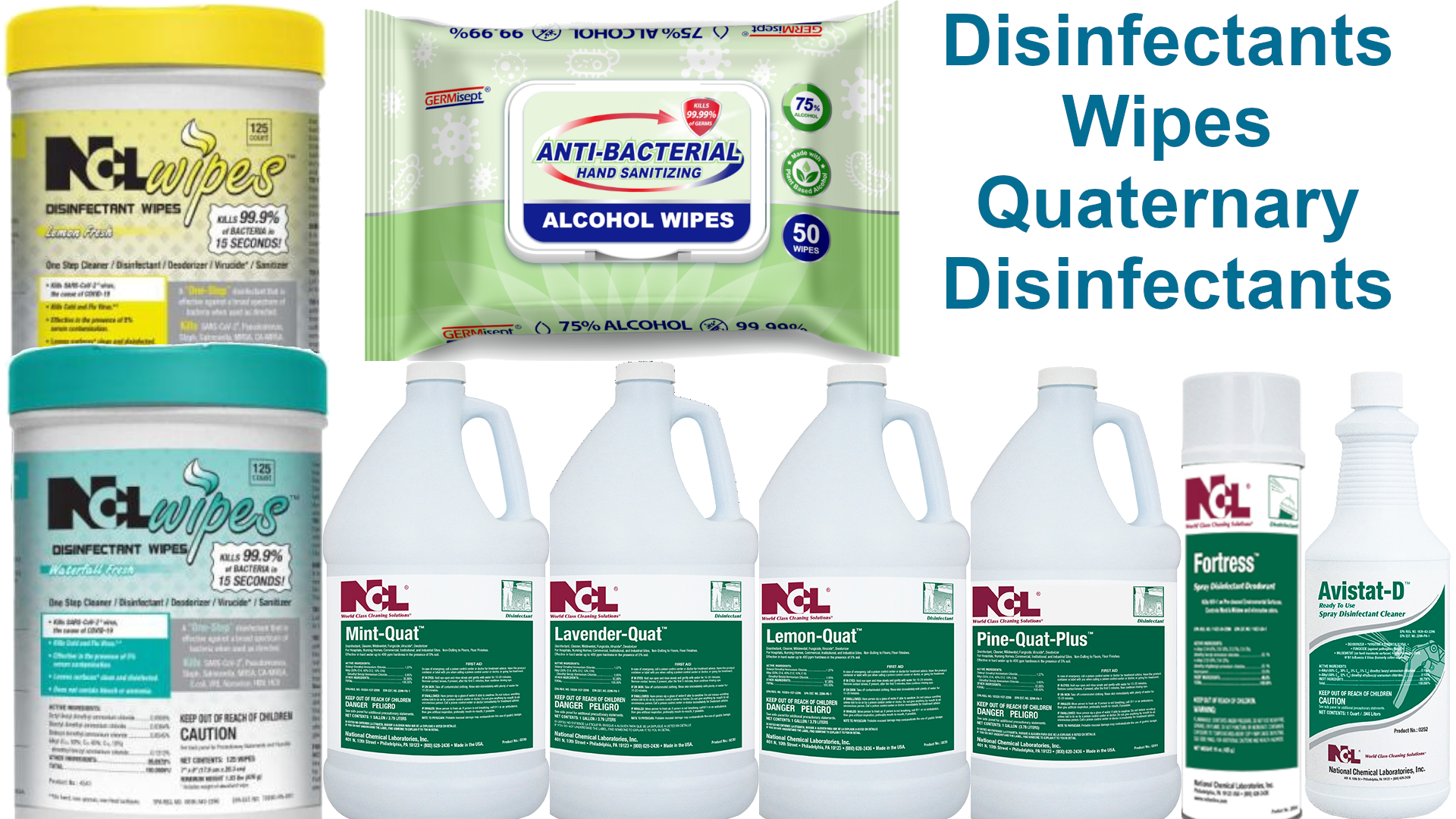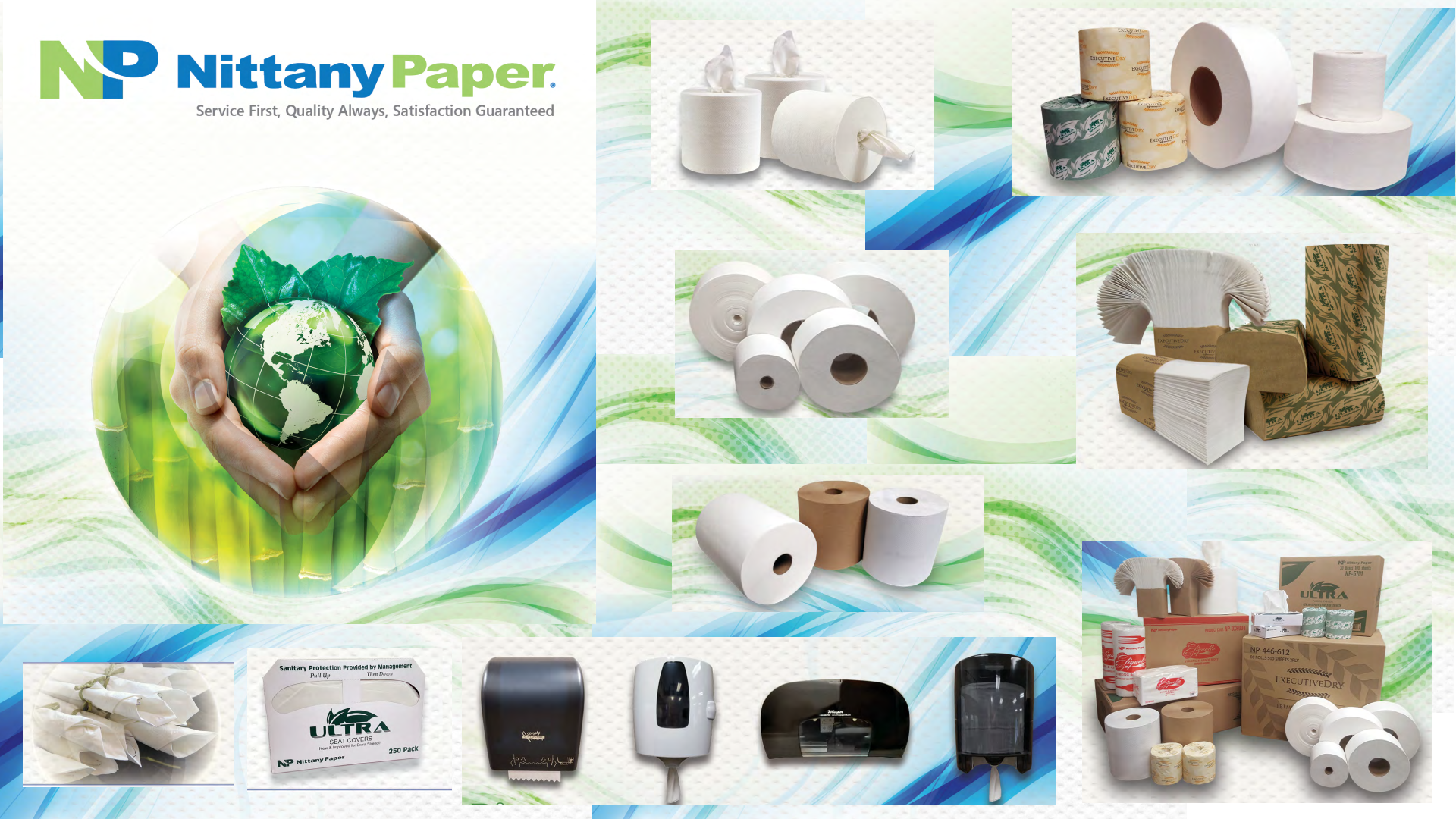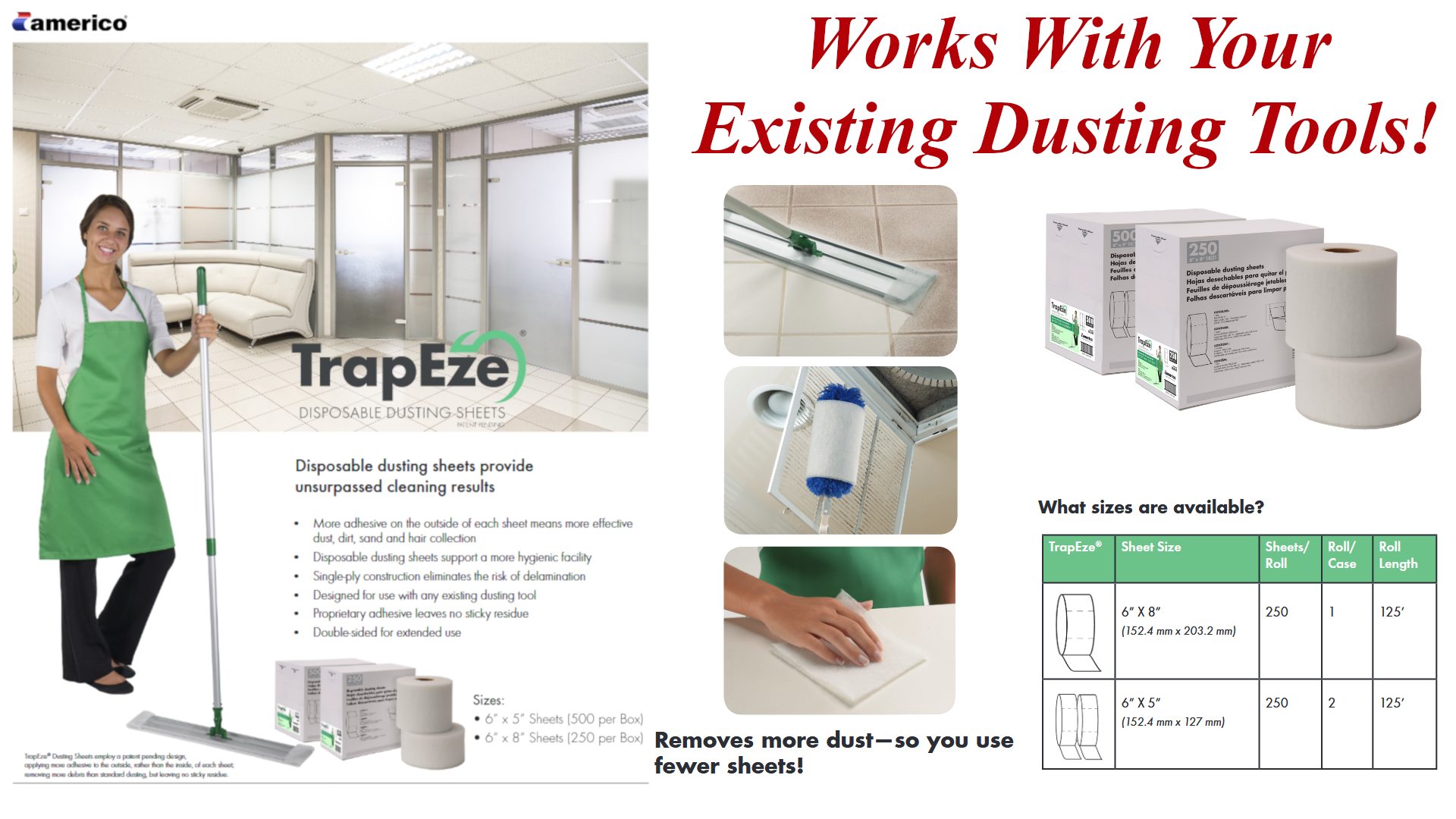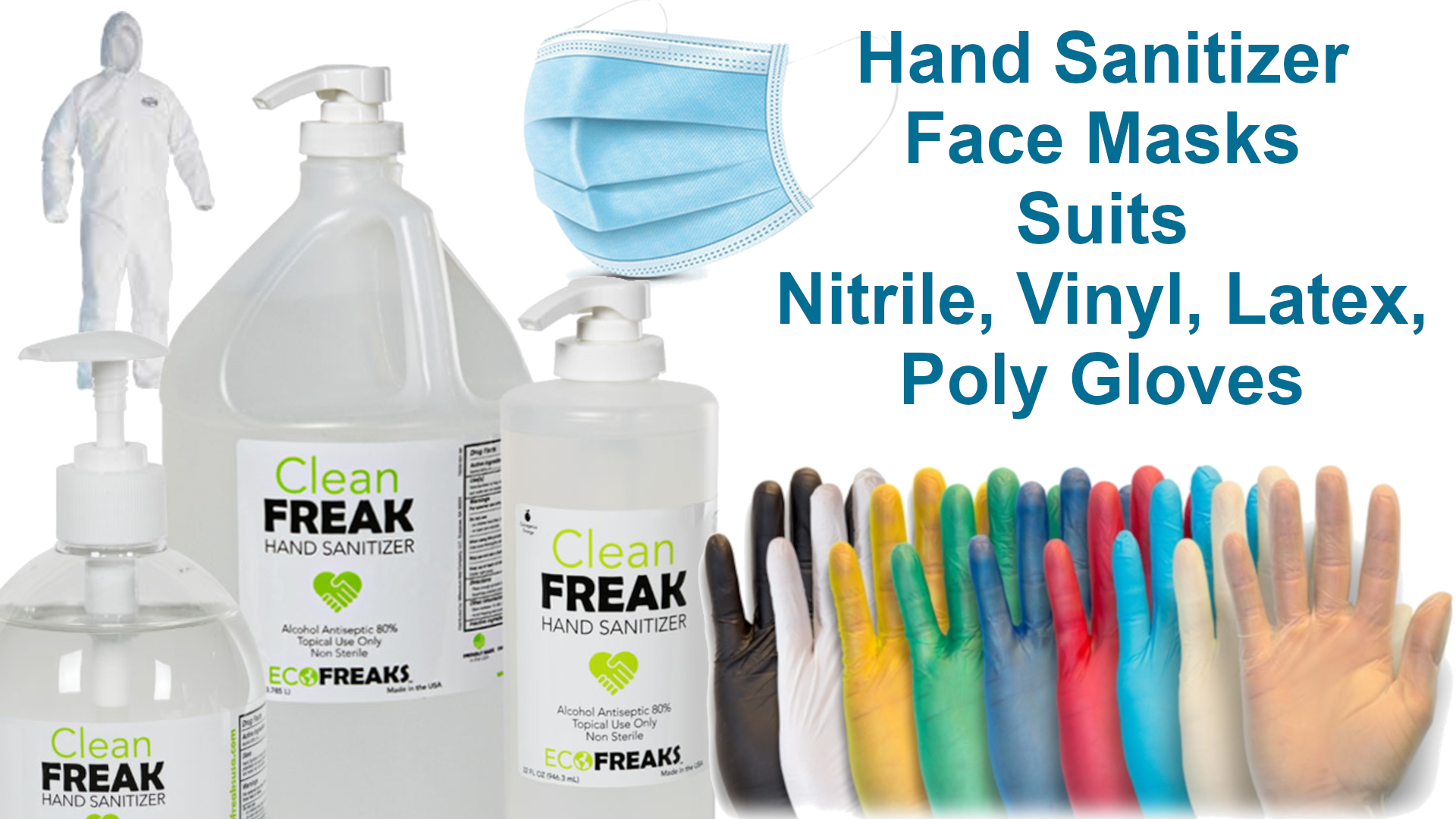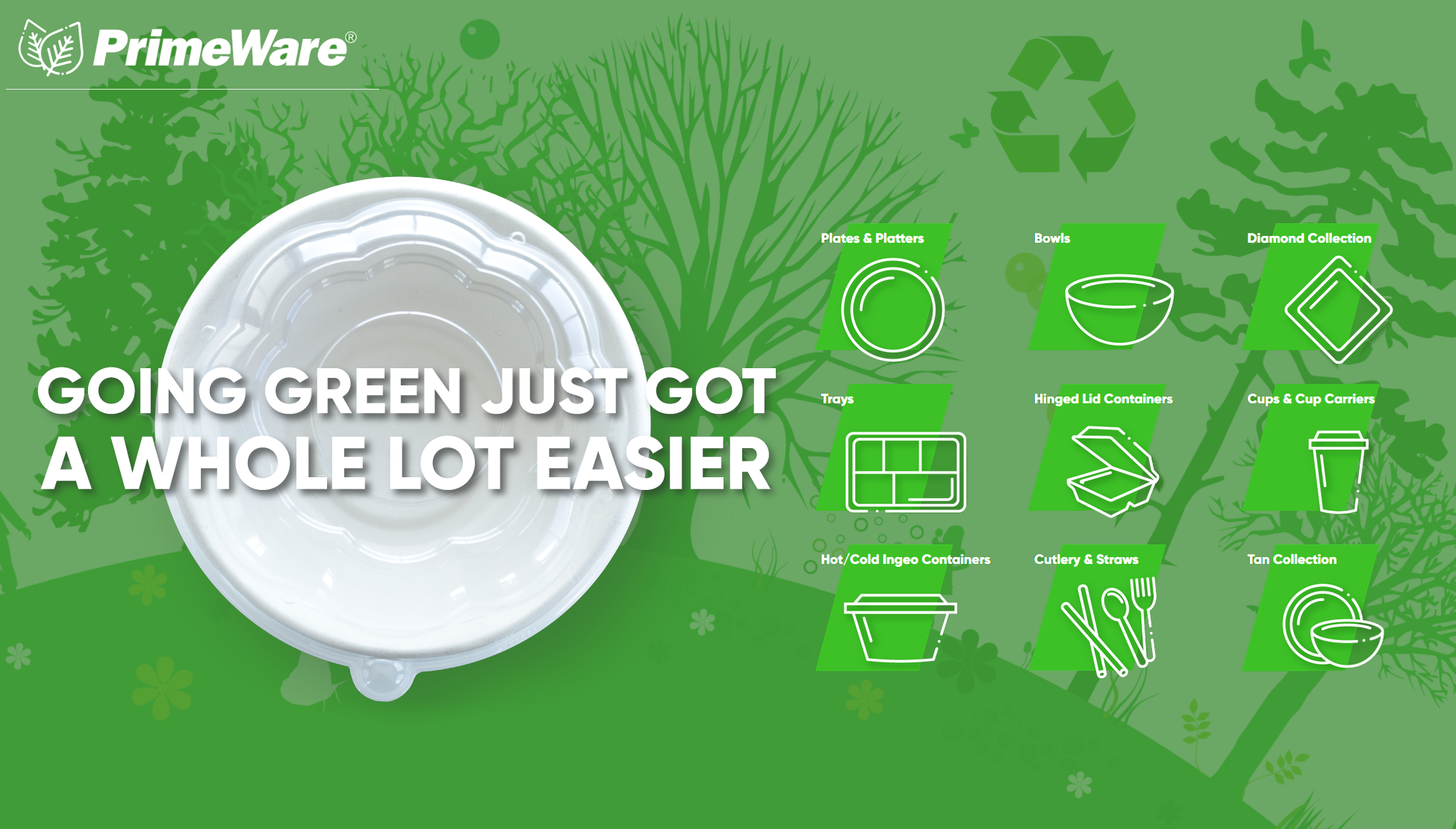 Business Order Online Poster
Nittany Paper Poster 1920x1080
Intercity Paper Company is a family based janitorial and office supply distributor serving our RI and MA clients since 1991. During that time we have sourced and supplied our clients with quality janitorial and office supply solutions while providing our best in personalized service. With our commitment to back our products, you can be rest assured we can handle your specific needs.
At Intercity Paper Company our goal is to provide your company with the best in customer satisfaction, quality supplies, reliability, and honesty. We believe in providing you a great combination of customer service with product guarantee. We want to be part of your success and in the process provide you with healthier solutions that will increase your bottom line. There is always someone here to answer any question you may have. We thank you, our clients, for choosing us for your janitorial and office supply needs.
Our store, located in Providence, RI, is open to the public. Come by and visit us today!