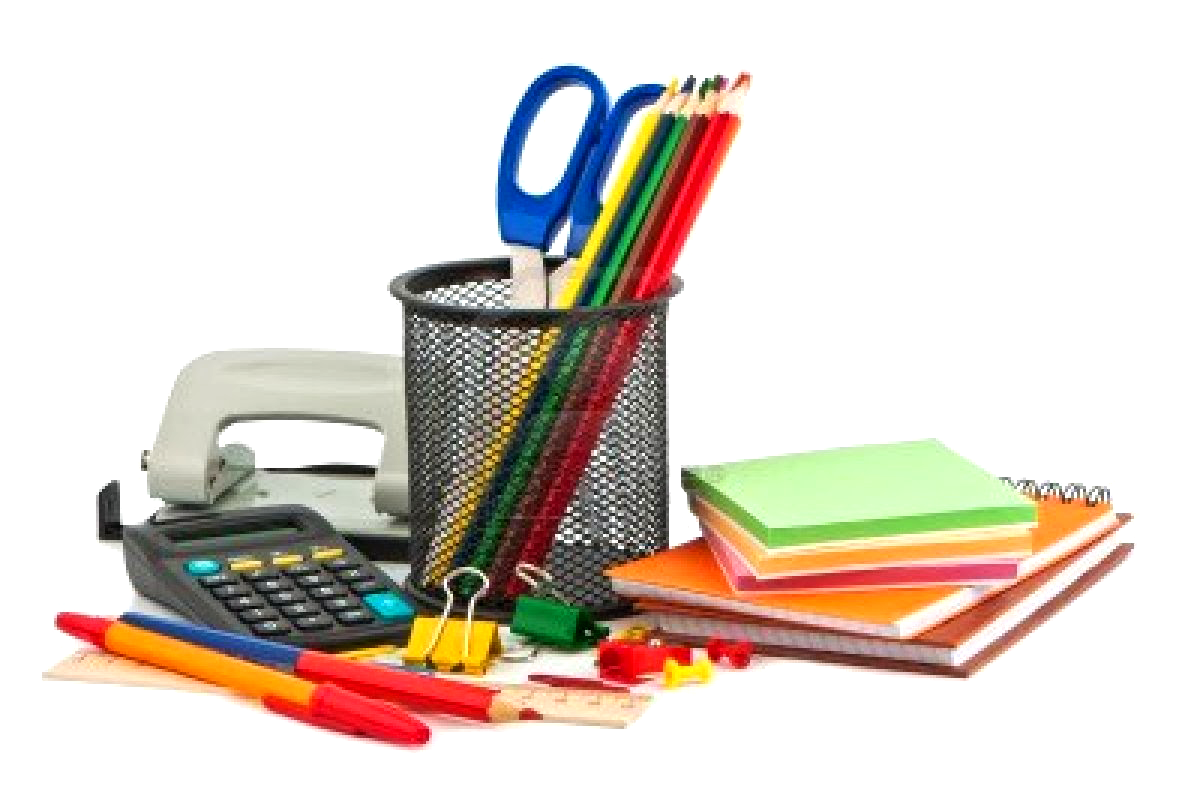 Intercity Paper Company is proud to announce the availability of Office Supplies as part of our product line of Jan/San supplies! Yes, you read that correctly! Office Supplies is here and available to order starting now.
We are excited to have this available to you as it was a request we received over the years. With this in place, we are asking our clients for products they use often so we can have them available as soon as possible.
Everything from copy paper, inks/toners, and furniture to snacks, coffee, and desk essentials we have them all backed by our personalized service we provide to all our clients!
Products are beginning to appear and ship from our online catalog. Contact us for more information and how to get started.