Stay Ahead of the Storm by Ordering your Ice Melt from your Local, Trusted Supplier!
Intercity Paper has begun preparations for the winter 2022-23 ice melt season. As always with our tradition, our pre-sale for ice melt begins on September 1st to October 31st. Deliveries begin 3rd week of November. Please see the following information for this years promotion.
Updated Brand Changes
A few brand changes have happened this year in our product line up. Meltco is in for Kissner as the new supplier, offering their brand of ice melt products that lined up with Kissner's products. Peladow continues on this year with their offering of calcium chloride ice melt as well. Please see product specifications below.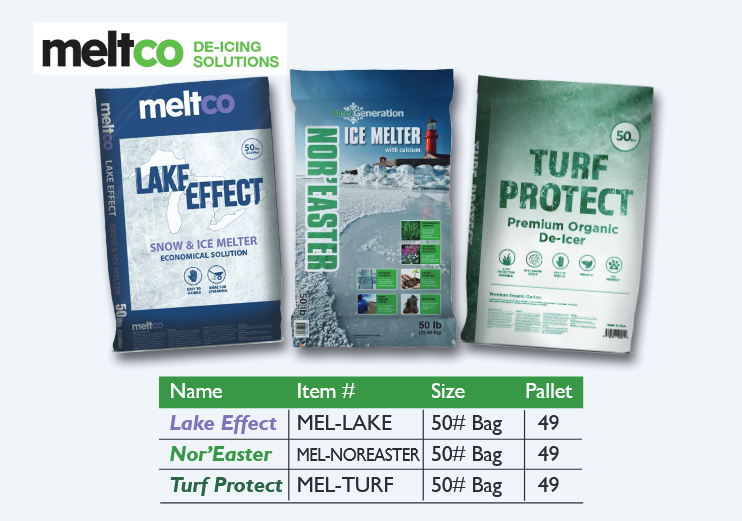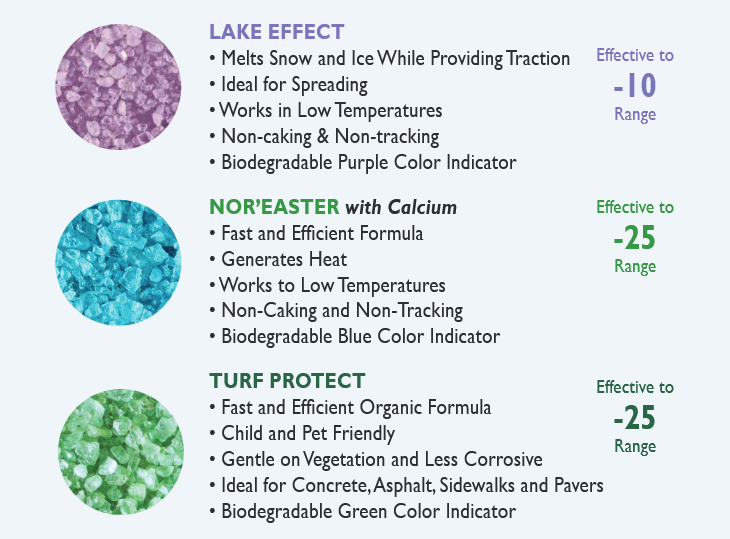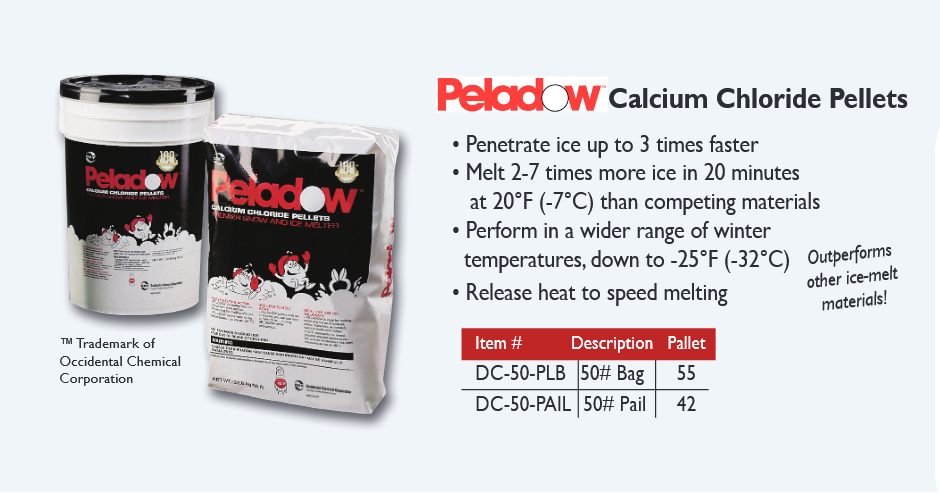 Our recommendation ice melt for this year is Meltco's Turf Protect to replace Kissners Responsible product. Turf Protect offers multi surface protection from ice, child and pet friendly, organic, safe for vegetation, less corrosive, and biodegradable. It is ideal for surfaces that need protection from cracking like asphalt, concrete, walkways with landscaping, sidewalks, and pavers.
Additional Winter Items
We also have shovels, roof scrapers, special neutral floor cleaners, and spreaders available to help with those snowy tasks. These are also apart of the promotional period.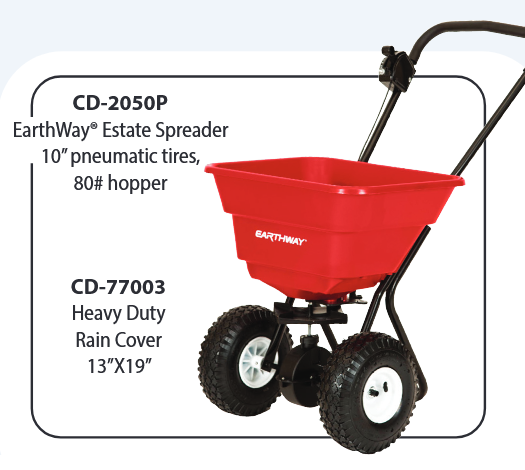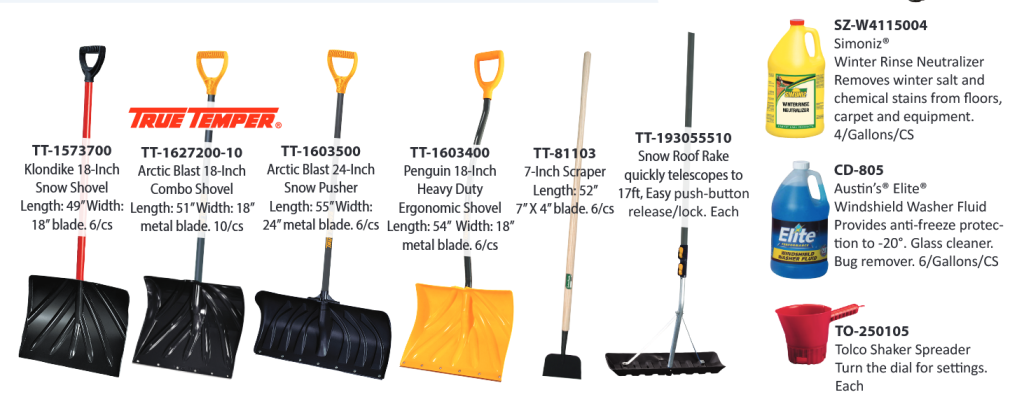 Ordering Information
During the pre-sale period, starting September 1st to October 31st, any column pricing gets another 5% off invoice. Ice melt will be put on separate orders for tracking. During the season however ice melt can be combined with any stock order. Please follow our terms for minimum order information.
For pricing, please see our price sheet for breakdowns on product and quantity pricing. You may order direct with our sales team or through our online store.
Stocking
We plan to keep Turf Protect as our primary ice melt this year in our warehouse. All other ice melts are available during the promotional period as a pre-order and then per order request on during the season. Supplies are limited, please check for availability during the season. We will recommend other products that are available as the season progresses.
Delivery
All pre-season ice melt deliveries start the 3rd week of November. Please follow our delivery and minimum order terms. All winter products are not returnable. During our delivery period we will call to schedule your delivery. Ice melt is very heavy and additional assistance with our delivery personal is greatly appreciated.
Feel free to contact our office for additional questions regarding ice melt this year.