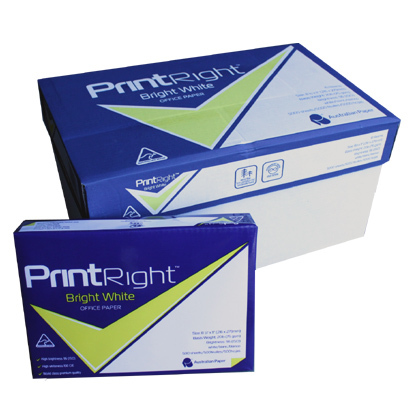 Intercity Paper Company is excited to add copy paper as part of our product offerings. Not only are you getting quality Jan/San products from us but now you can order copy paper as part of your orders.
We are currently stocking CMP-ZZRT 8.5″x11″ to get started in this segment. Other sizes such as 11×17 and pastels will be available in the coming weeks. As these sizes and colors become available we will send an update.
If you have any questions please do not hesitate to contact customer service or your sales representative for more details. Special pricing is available. Download our flier for details by clicking the link below.