Upcoming Holiday Schedule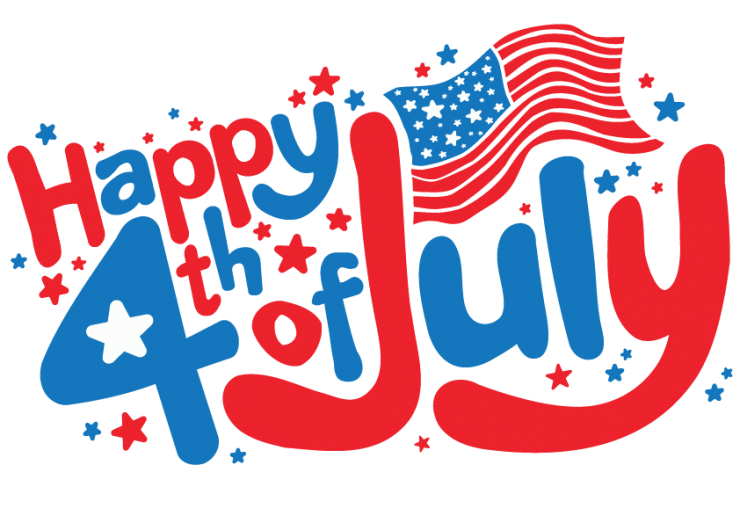 With Independence Day weekend here our schedule has been updated for this weekend in observance of the holiday. We will be open Monday, July 3rd for a half day. We will be closed July 4th in observance of Independence Day! Any orders received or deliveries scheduled will be moved to the next business day, July 5th. You may continue to access our online store or any of our web services during this time. We wish our clients a safe Independence Day and from all of us Happy 4th of July!
Any additional information in regarding our business hours please visit our contact page.