COVID19 Supply Impact Status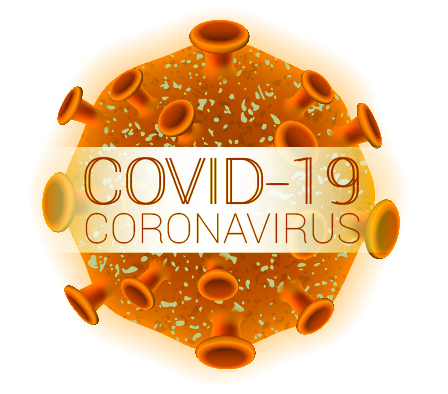 With the current COVID19 virus in progress since 2019, our supply chain experience a heavy demand that put a strain on availability of critical supplies. Sanitizer and disinfectant products are in high demand so please understand that due to this high demand Intercity Paper Company has limited quantities available of these products. We continue to source alternatives and substitutes to better serve you, our client.
We have begun to refuse any new orders that have sanitizer or disinfecting wipes as there are no ETA's on when these products will be available. We have also started to refuse back orders for the same reason. Please reorder these items on your future orders so see if and when they available. Our customer service will contact you regarding your order and if there is a substitute available in place of the items you order directly or on our online shop.
We are operating on normal business hours as we go back to normal. Please continue to check in for supply availability. Our team will continue to operate in the safest manner for you our clients.
Upcoming Holiday Announcement
No announcements at this time.
If you have any question please feel free to contact us. We will be glad to answer any of your questions.